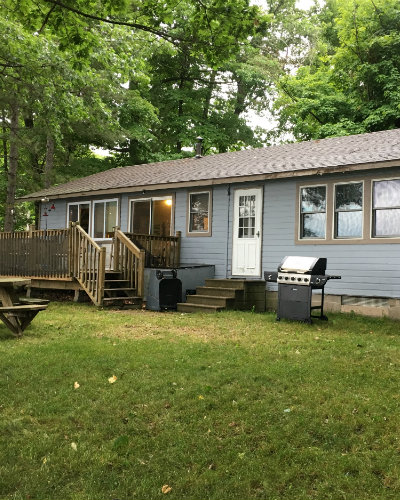 My wife and I purchased a lake home on Farm Island lake in 1997. Owning real estate on this beautiful lake has been a great experience for my family. We love to boat, snowmobile, fish and ride PWC's in the Aitkin area. We have lived full time in the Aitkin community since 2007. We enjoy the local lakes, schools and all that the Aitkin and Brainerd lakes has to offer.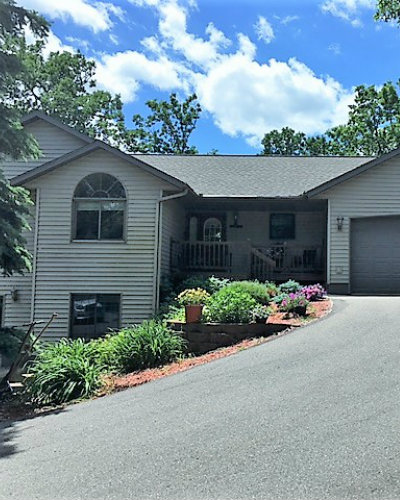 Baxter
Baxter has it all! Great places to eat, all the shopping you could ever need and great schools along with some of the nicest lakes and lake homes in the area.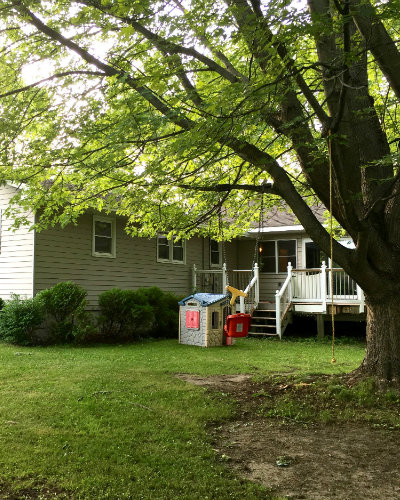 Brainerd
Brainerd, one of the best known small cities in the country. Everyone likes to visit the Brainerd lakes area and living here is even better!
Deerwood SEARCH HOMES for sale
McGregor SEARCH HOMES for sale