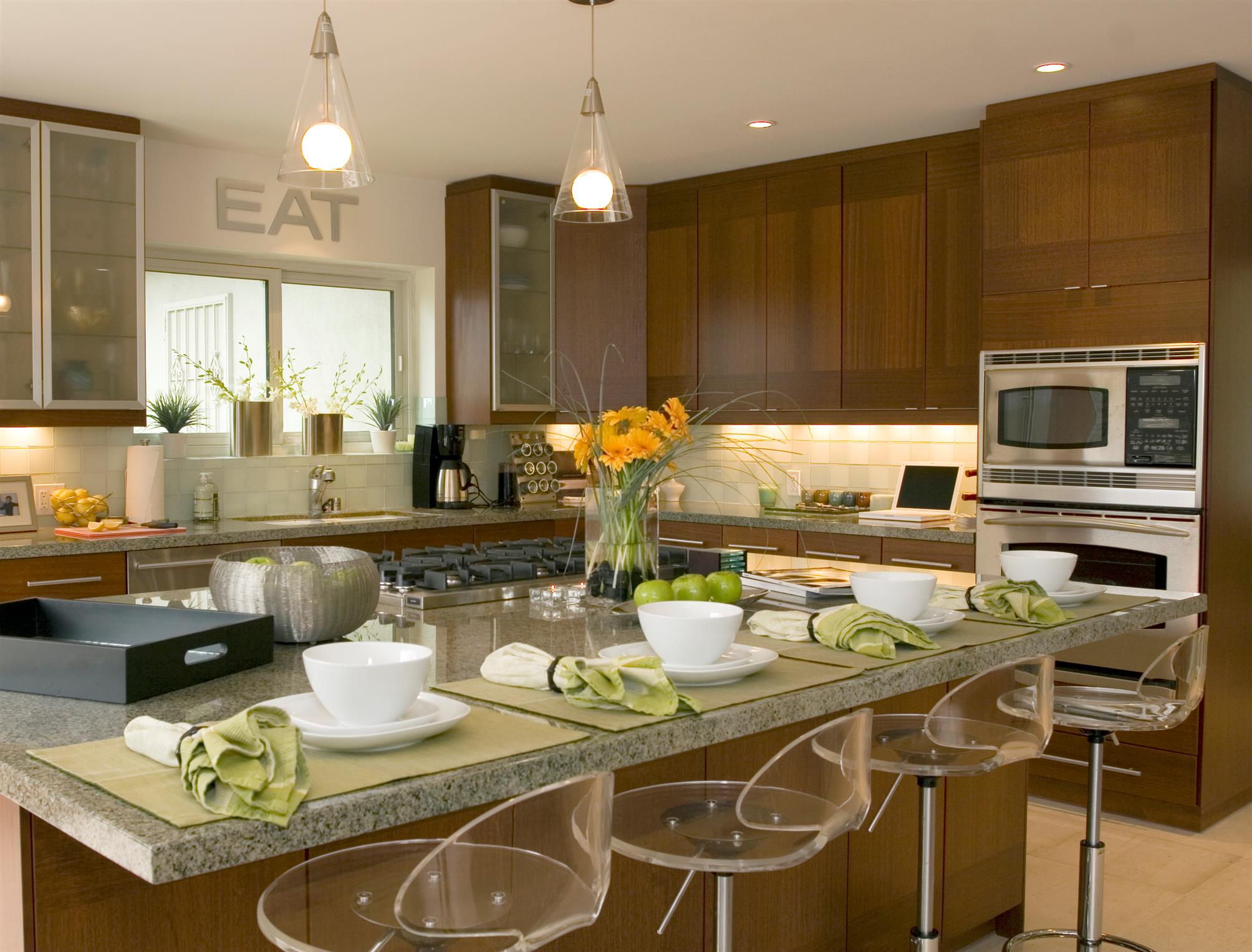 The real estate market, much like the stock market, has been on a terror lately. For the first time in years we have more buyers than sellers. Especially lake homes and lake lots in Aitkin and Crow Wing counties.
Interestingly enough, there has not been a specific price that has been "hot" either. In January, we wrote purchase agreements on lake homes ranging from $140,000 to $850,000. And lake sizes from 200 acres to Mille Lacs at 128,000 acres.
We have several buyers waiting in the wings for homes to (hopefully) come on the market in the $400,000-$600,000 this spring. These particular buyers would like to be on Farm Island, Bay or Cedar lake in the Aitkin area. We also have several buyers with a budget up to $300,000 looking for a lake home on any size lake in the area. If you are interested in selling your lake home we want to hear from you!
Respectfully,
Jared Lundgren
Broker/Owner
612-636-2151