I'm Ashley, a newer agent with RE/MAX Northland in Aitkin, Minnesota.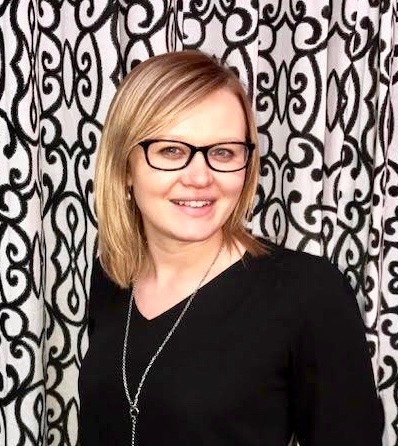 Buying and selling your home can be an intricate (and sometimes confusing) process. That's where I come in. I can help guide you through the process and relieve you of some of the stress that comes with. My years in customer service taught me how to be patient and listen to what people are saying in order to serve them best. I also have learned that quality of service matters greatly, and I promise nothing but the best, most responsive service.

In regards to the search for homes and buyers for those homes, the key point is to have a dominant internet presence. My office and I know how to market each property properly AND how to search for homes matching your specific criteria. Navigating the internet is a cinch for me, and benefits you immensely!

I'm young, full of energy, and excited to work for you!
Contact me anytime and let me show you what I can do.