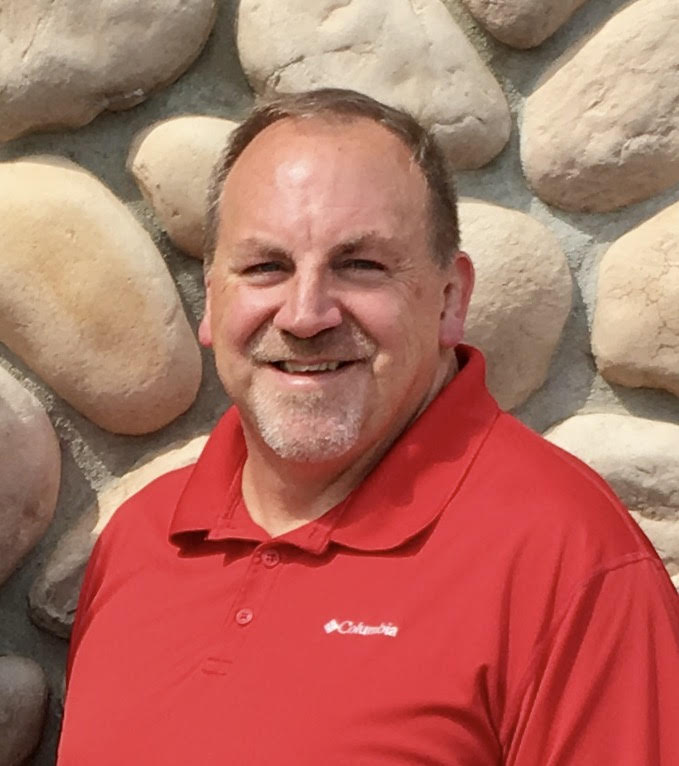 BROKER/OWNER/REALTOR®
612-636-2151
Email Jared
"I have been a real estate investor for more than 10 years. I have a great deal of knowledge of the ups and downs of real estate and pride myself in being able to find the best deal for my clients on their purchase. Being an entrepreneur most of my life, I have negotiated many transactions and enjoy the negotiation process of representing the seller."

Jared spent 10 years in the financing industry, which led him to the lasik eyecare business. In 1999, Jared founded three Lasik eyecare clinics, most notably Eau Claire LASIK and Minnesota Eye Institute, St. Cloud. During his eye care business career, Jared acted as a consultant in a public speaking role, giving presentations on how to best market and manage the business.

Jared also owns and manages a variety of investment properties in Florida and Minnesota, which lead him into his current career in real estate. Jared's vast knowledge of the industry and business background has generated a great platform.

Jared Lundgren and his wife, Beth, may be best know in the Aitkin community for their family retail business named Giada's Boutique. It was a thriving women's clothing and accessory store in downtown Aitkin from 2008-2018. They chose to close the store when RE/MAX Northland grew to a point where they chose to focus on real estate full-time. Jared, his wife and kids moved up from the Zimmerman area several years ago where they wanted to raise their 2 youngest daughters on Farm Island Lake where they first purchased a vacation home back in 1997. Living the "lake life" they feel like they are on vacation all year round!

Jared has put together an outstanding real estate team. Each member of RE/MAX Northland brings a different set of strengths to share with the team. Each one, however, takes great pride in being focused on customer satisfaction - paying attention to every detail along the way and providing the best "small town" service possible. The team is growing and always looking for more top-notch people to join in the fun. If you are interested, contact RE/MAX Northland today!