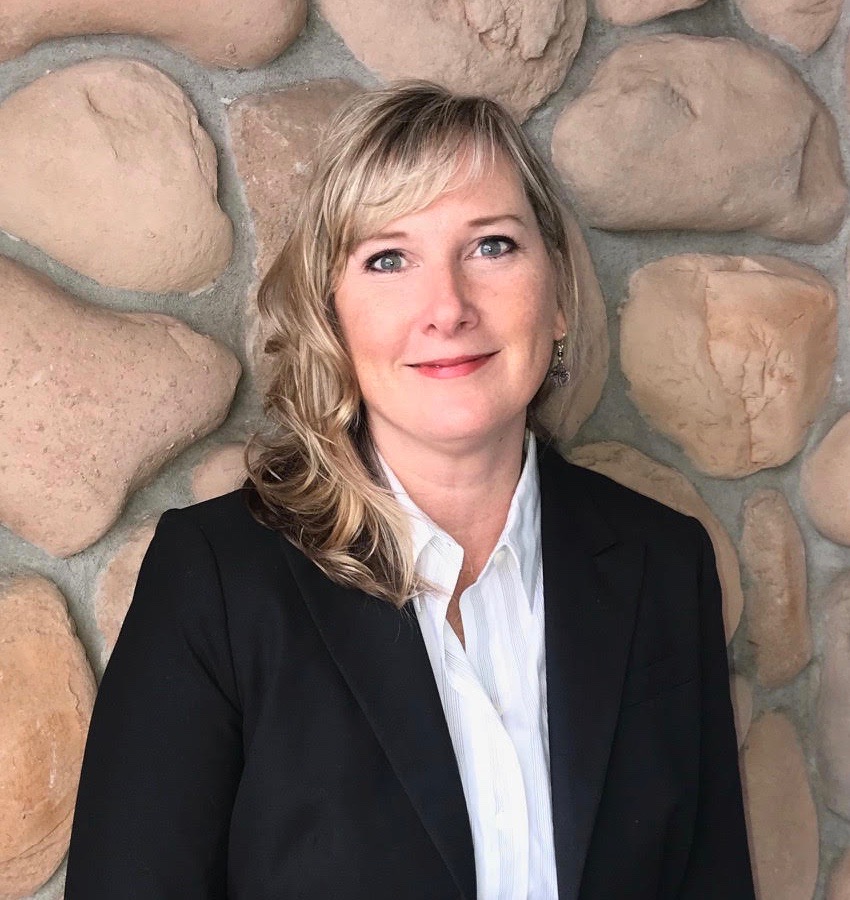 Team Jared
REALTOR®
Aitkin Lakes Area
Twin Cities Metro
612-685-8952
Email Kim
Check out My Website

Kim Baker has over 25 years of experience in Marketing and Sales with various consumer product and service companies. Starting her career right out of college, she quickly climbed the ladder as Marketing Manager and then as Director of Investor Relations for a publicly traded company. Kim always dreamed of being in the real estate business and recently "made the move"!

Kim is devoted to God and her family. She and her husband, John, have six children and have been married for 23 years. During those years, they found a lot of joy and success in fixing and flipping homes. With Kim's passion and understanding of the current market and John's art and skill as a craftsman, they were always ready to take on their next project. In her down time, Kim enjoys spending time with her family, reading, playing golf and traveling. She is passionate about constantly learning, growing and improving in every area of her life.

In 2017, Kim finally made the move into real estate when she joined RE/MAX Northland at first as an Office Manager and now as a Licensed Real Estate Agent. We believe, Kim's experience in corporate Marketing combined with all the big name benefits of RE/MAX, ensures a winning team for bringing your real estate dreams to life! Kim's biggest strength is her dedication to meeting each individual's specific needs. With Kim as your agent, you will see her focus is on uncovering and understanding your family's unique needs and wants, so she can do the best job possible for your success.
Share your RE/MAX Northland experience!
Please consider writing us a review.
To do so, simply click on the links below: