There's a special relationship between the


RE/MAX organization and the Children's Miracle Network. RE/MAX became the Children's Miracle Network's exclusive real estate sponsor in 1992.
RE/MAX has always been about more than selling homes. Our offices are run by thousands of professionals who live in and give back to the communities in which they work everyday.
In addition to the RE/MAX Miracle Home Program, sales associates, br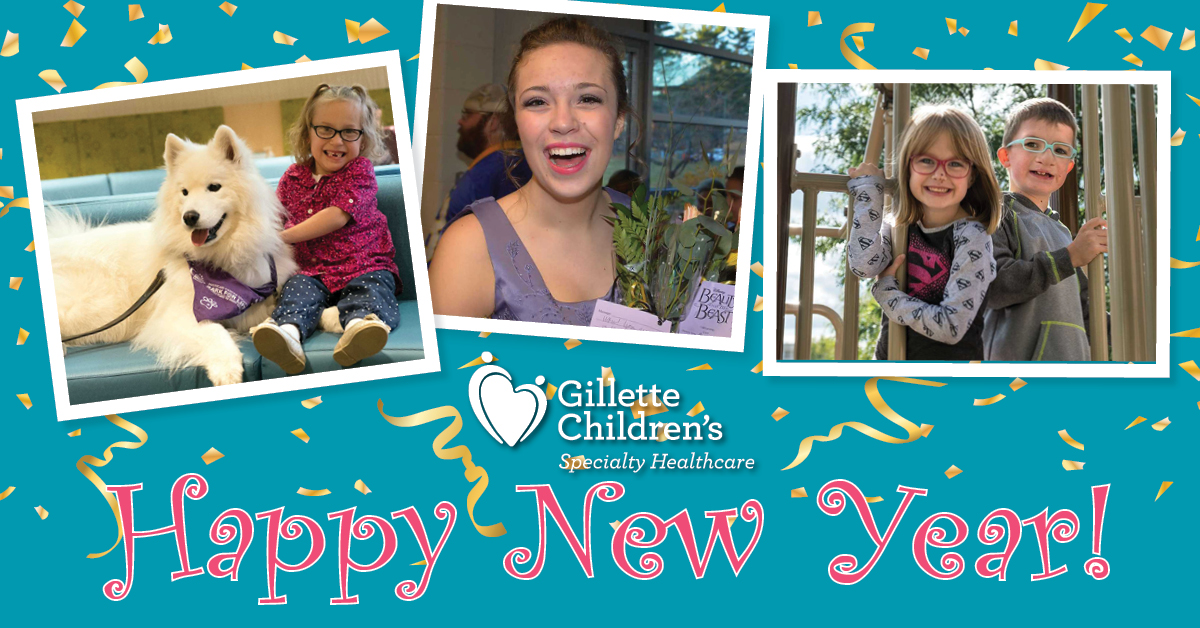 oker/owners, managers and staff all raise funds throughout the year with a variety of special events such as golf tournaments, silent auctions and raffles.
You can help by listing your home with a RE/MAX Miracle Home Agent. Together we can make miracles happen for children in your neighborhood.