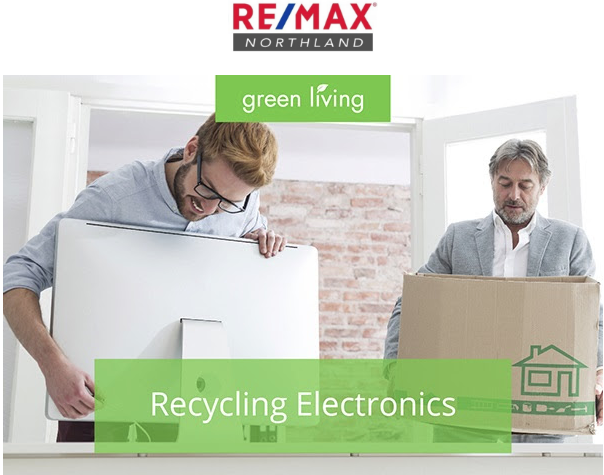 After all the gifts have been opened and the dust has settled, it may be time to unload some old and outdated electronic equipment and gadgets.
Instead of dumping your old computer, printer, gadget or even batteries in the trash, you should instead bring your item to a local recycling center.
No time? Not sure where to go? No problem!
RE/MAX Northland wants to help - from now until the end of January, we are accepting all electronic drop-offs at the RE/MAX office ...
just stop by 20 2nd St NE in Aitkin from 9a-5pm M-F!
HAPPY NEW YEAR - we look forward to seeing you!