RE/MAX makes a statement! One of the many reasons to choose RE/MAX . . .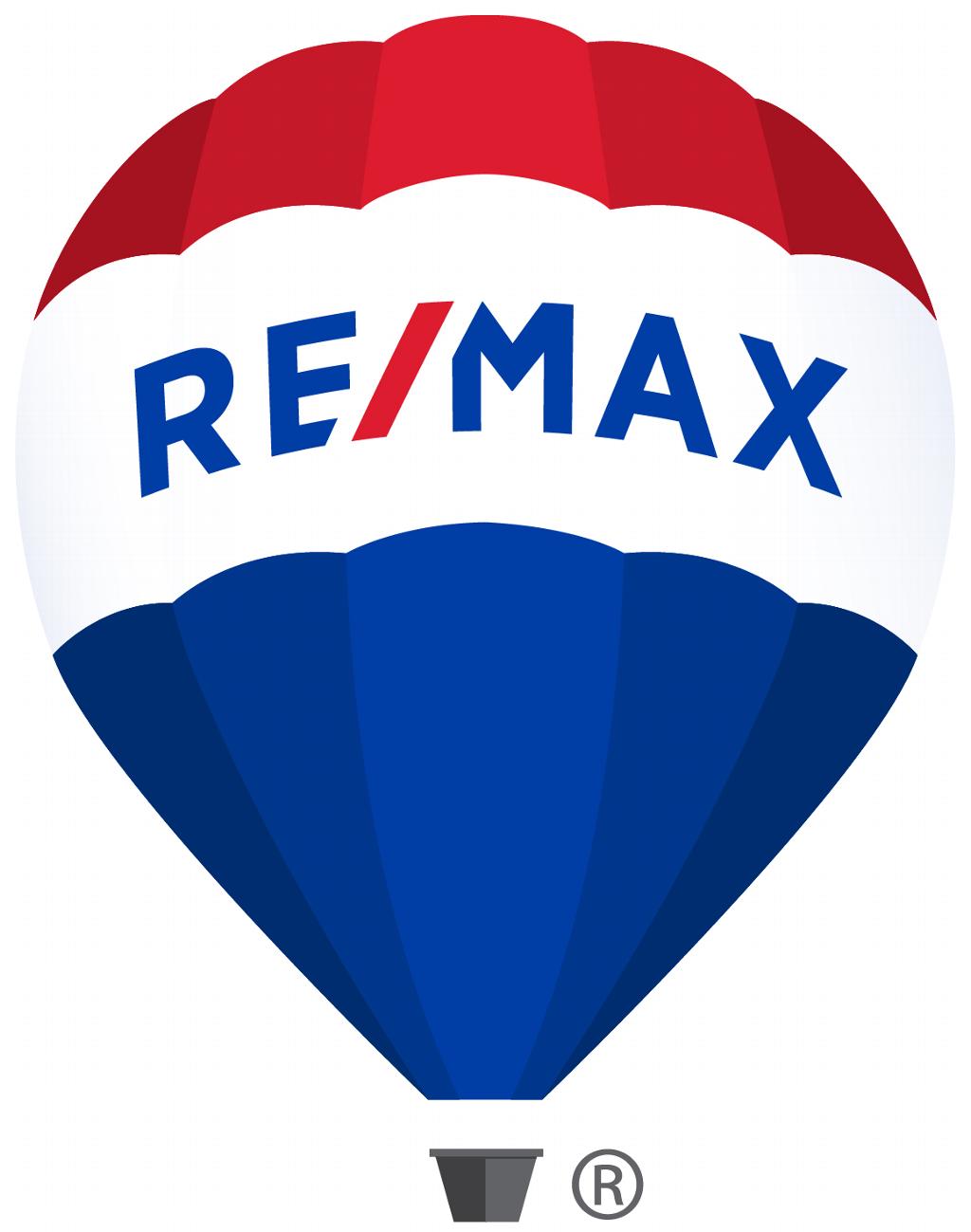 Already at the TOP of the real estate market, RE/MAX refreshes it's identity to ensure they stay at the TOP for years to come . . .
"Our new look better represents the enthusiastic entrepreneurs who comprise our network," says Adam Contos, co-CEO of RE/MAX. "Great brands evolve and RE/MAX is no different. We believe the updated balloon and wordmark will help our agents grow their business and give them an even bigger competitive advantage in digital, social media and mobile marketing."
read more...