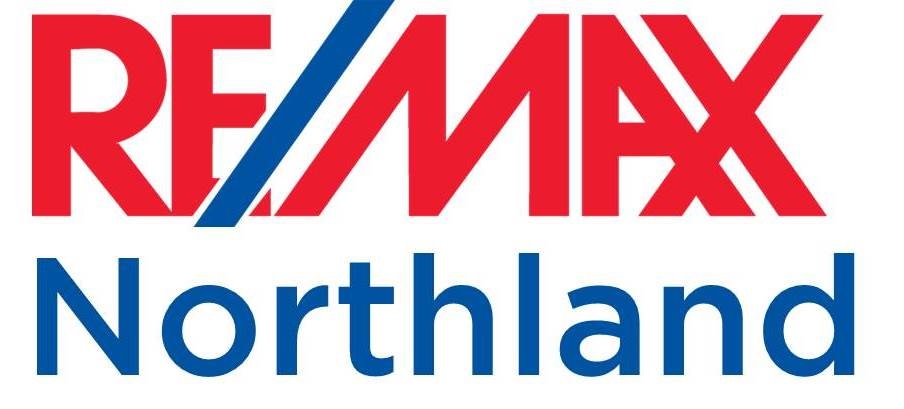 RE/MAX Northland is seeking experience agents to grow our team! The market is growing and we are in need of new and experienced agents to help buyers and sellers find their dream homes.
RE/MAX
-has been ranked the #1 real estate brand for 7 years running.
-consumers visit remax.com more than any other real estate franchise website.
-we strive to be the best-through education, service, effort-at whatever we do
We offer a variety of employment options. You can either work on our team or be independent and work at your own pace!
RE/MAX offers:
-competitive commission splits
-brand recognition
-team members will receive 20-30 leads/month
Requirements include:
-current MN real estate license
-strong work ethic and desire to be successful
-ability to work with several clients at one time
Please submit a resume via email to debra.paulson.remaxnorthland@gmail.com. Or, just stop by the office, we would love to chat.
RE/MAX Northland
20 2nd St. NE
Aitkin, MN 56431
(218) 429-0202
Jaredrealty.com